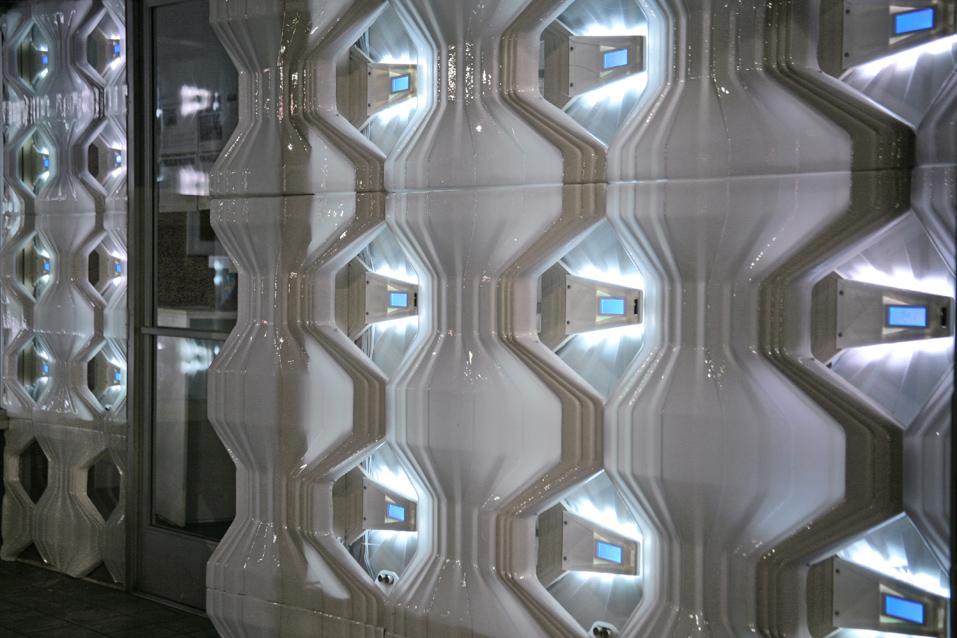 Superficial Superglow: OPENINGS
August 2008 - January 2009
UCLA Architecture & Urban Design
UCLA Design | Media Arts
by Andrea Boeck, Jihyun Kim, and Justin Lui

Showings:
LACE (Los Angeles Contemporary Exhibitions), Hollywood, 2008-2009
OPENINGS is an interactive storefront installation, built into the exterior wall of the Los Angeles Contemporary Exhibitions (LACE) gallery in Hollywood.
Located at a border condition between the urban context of Hollywood Blvd. and the art gallery environment of LACE, OPENINGS uses architectural strategies and interactive media to address these two seemingly disparate zones, and functions as an active membrane between them - pulling Hollywood Blvd. into LACE gallery and LACE gallery onto the street.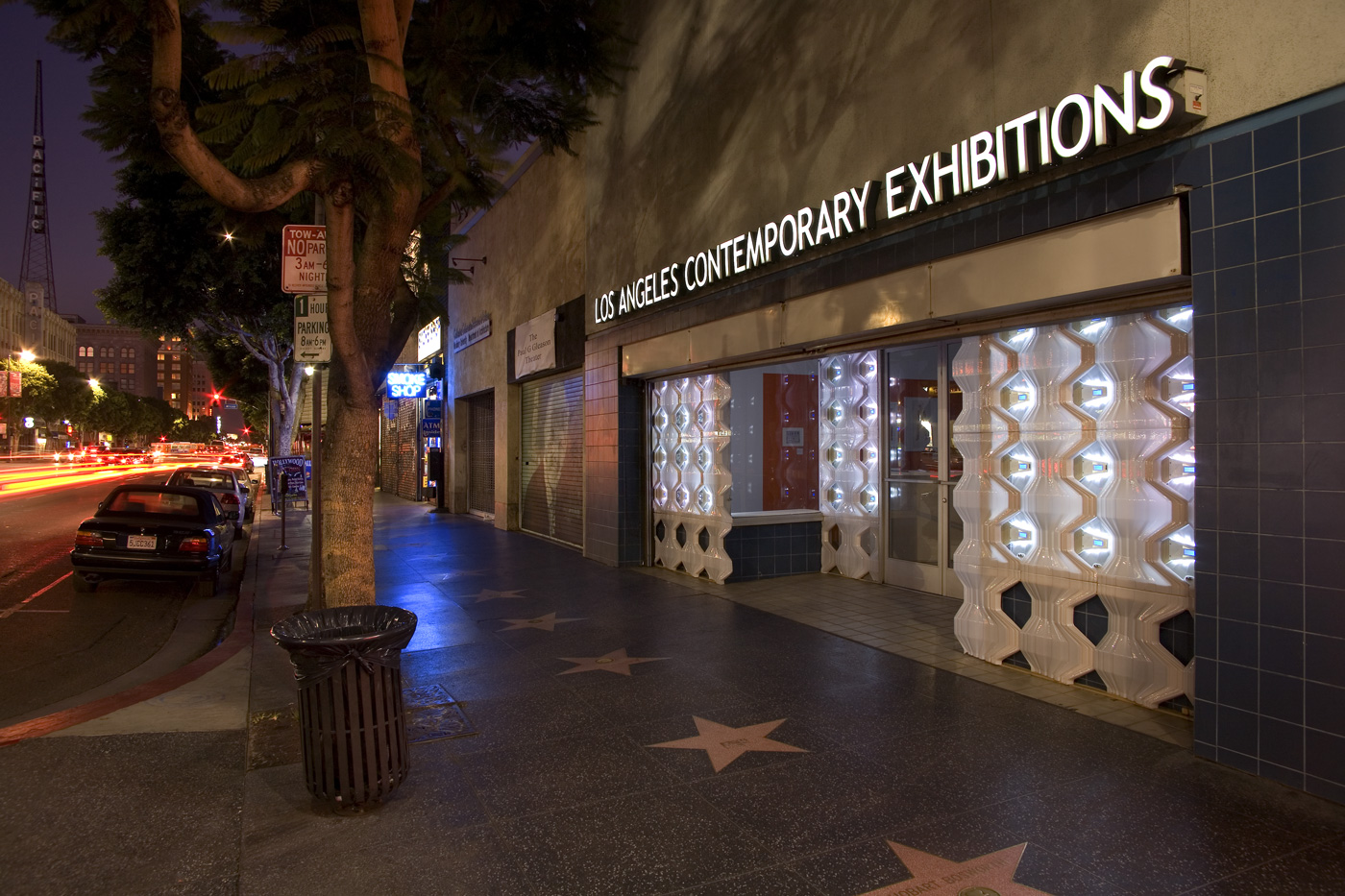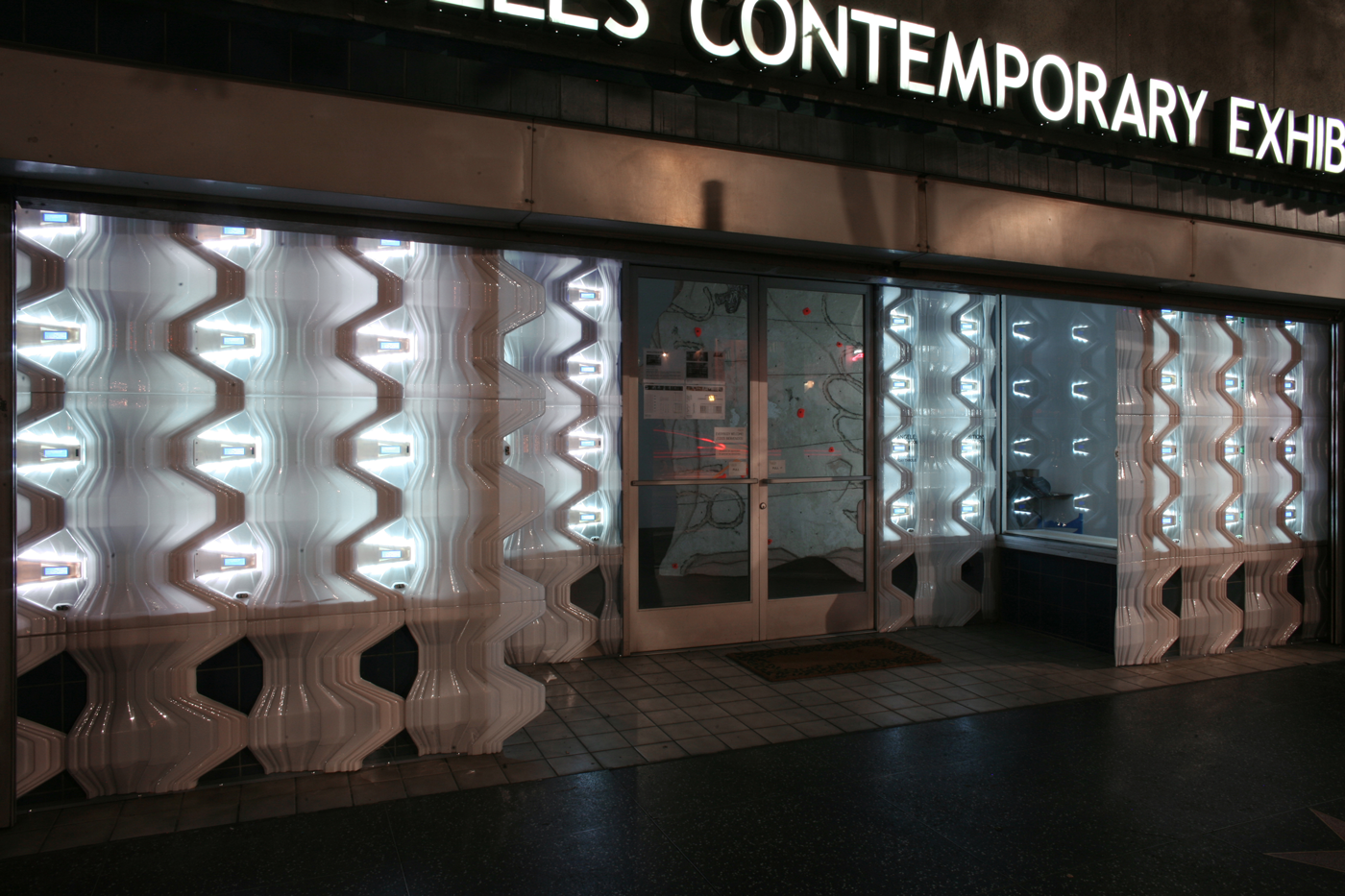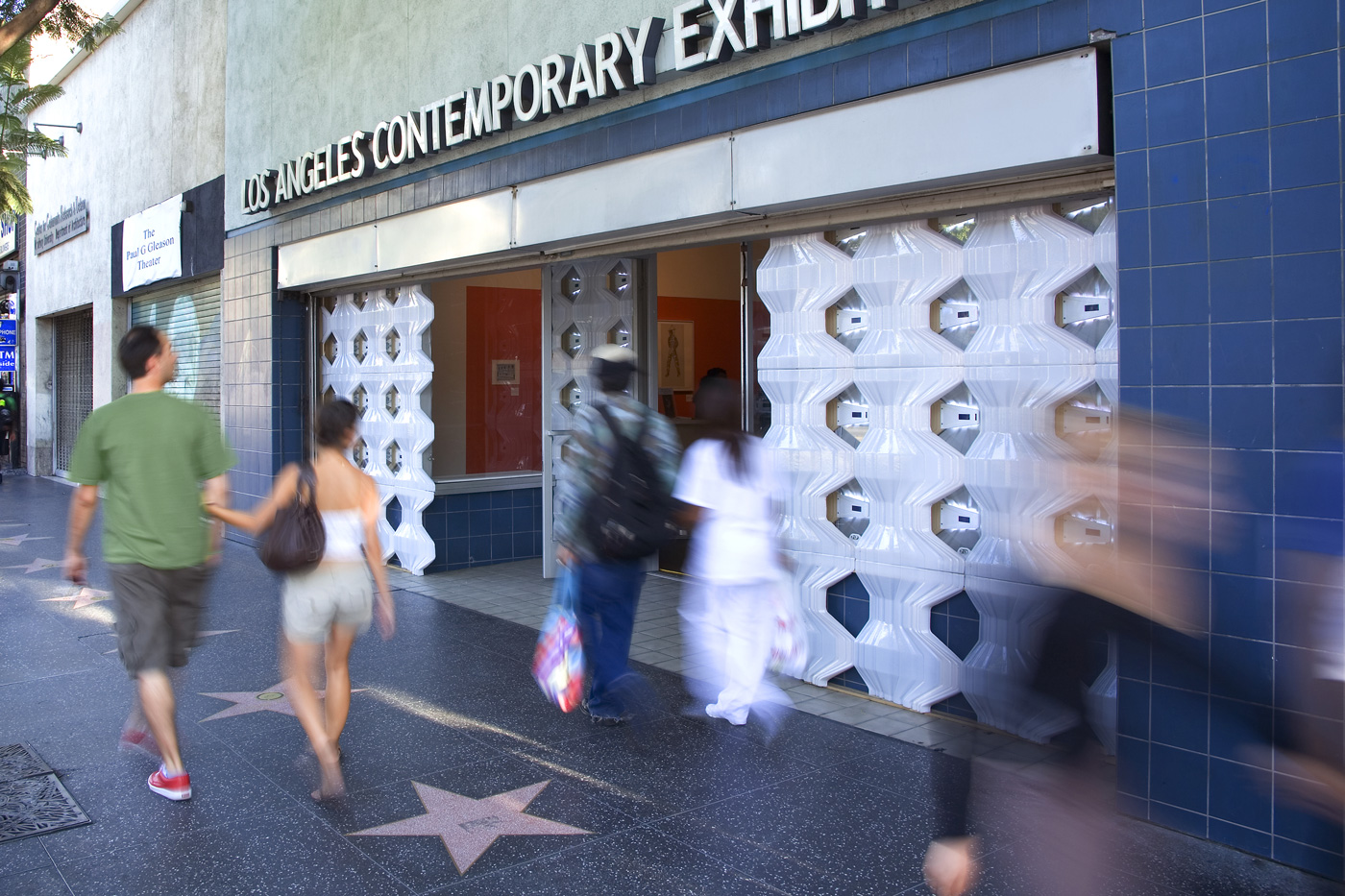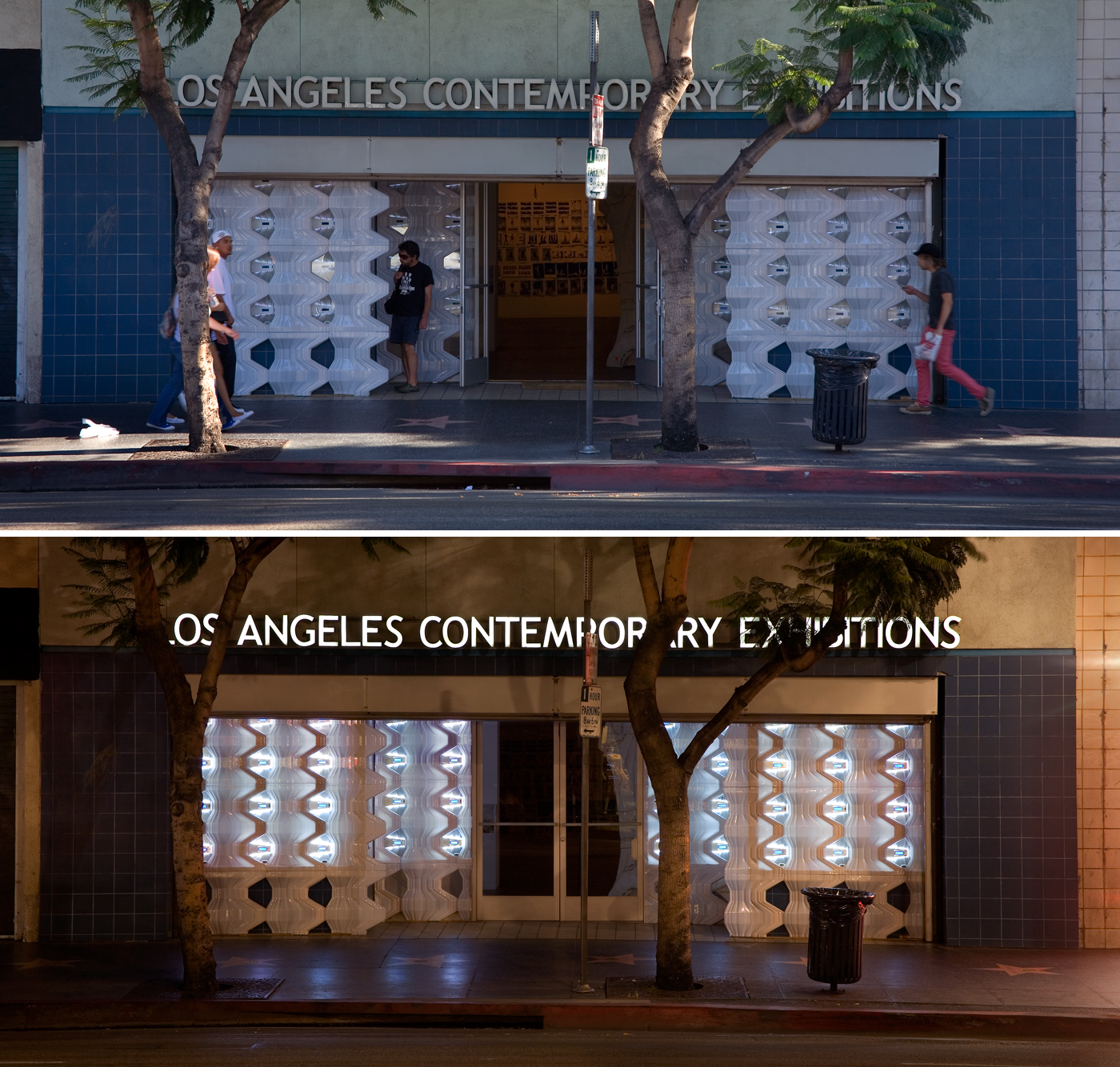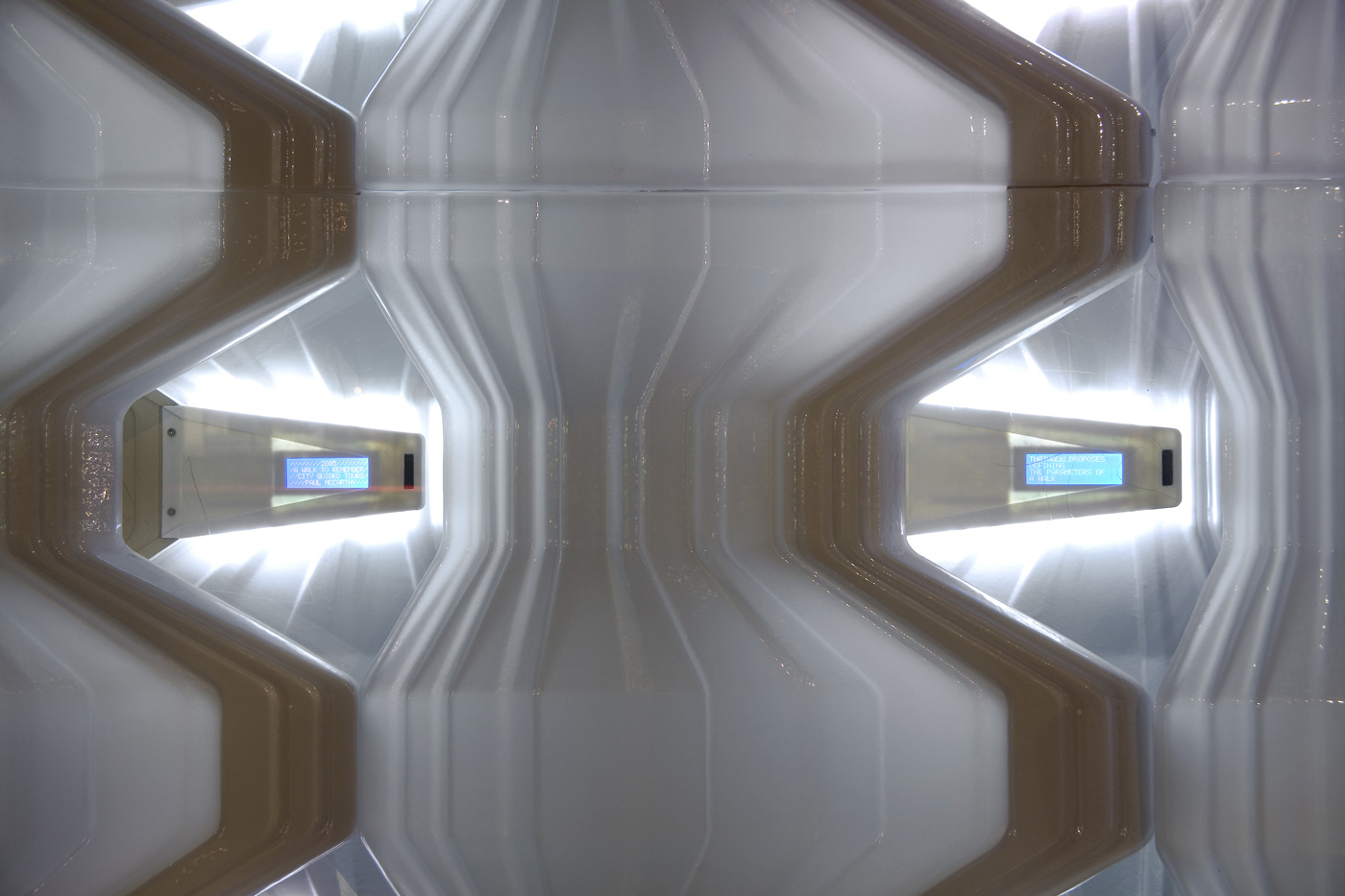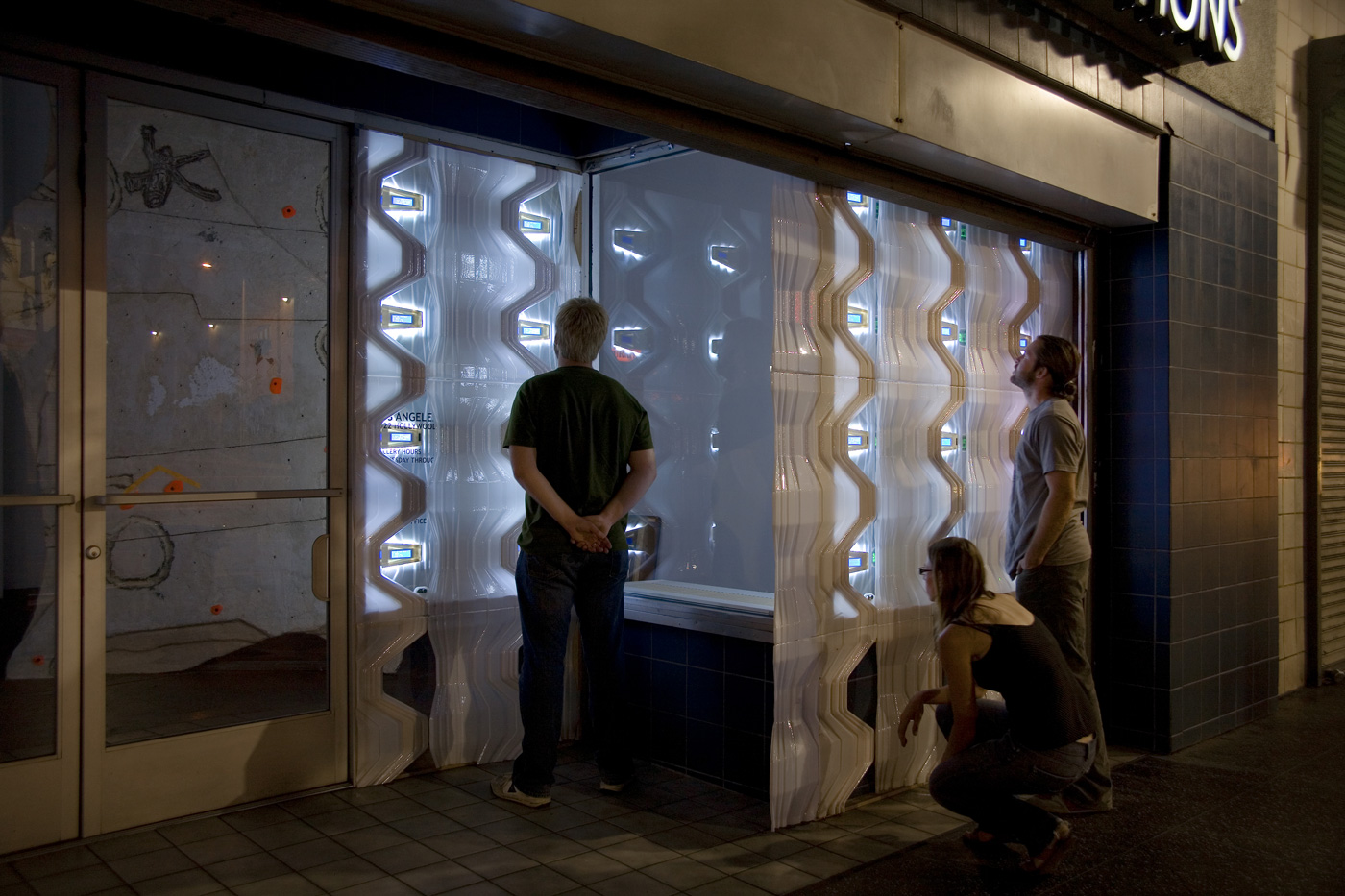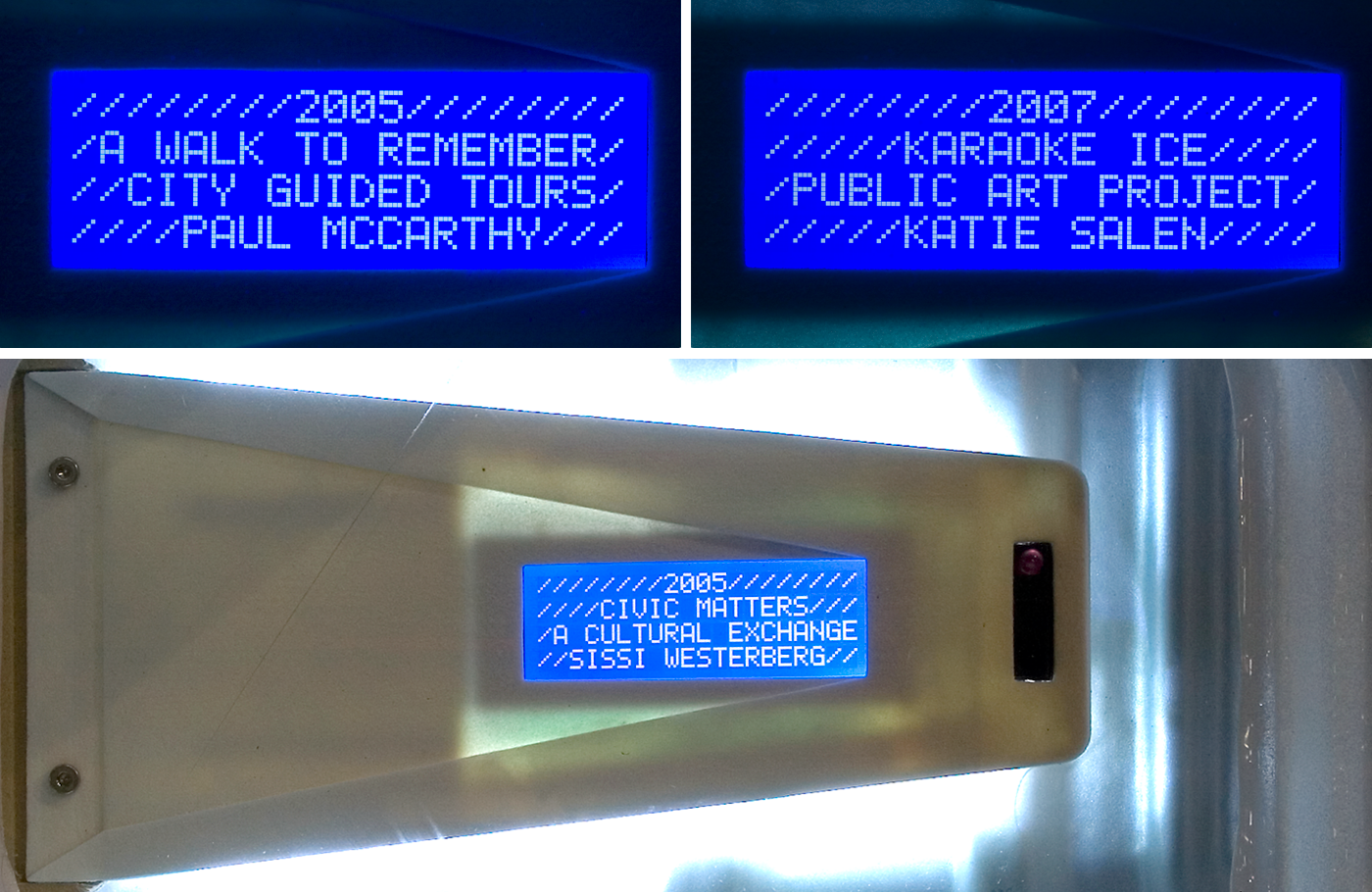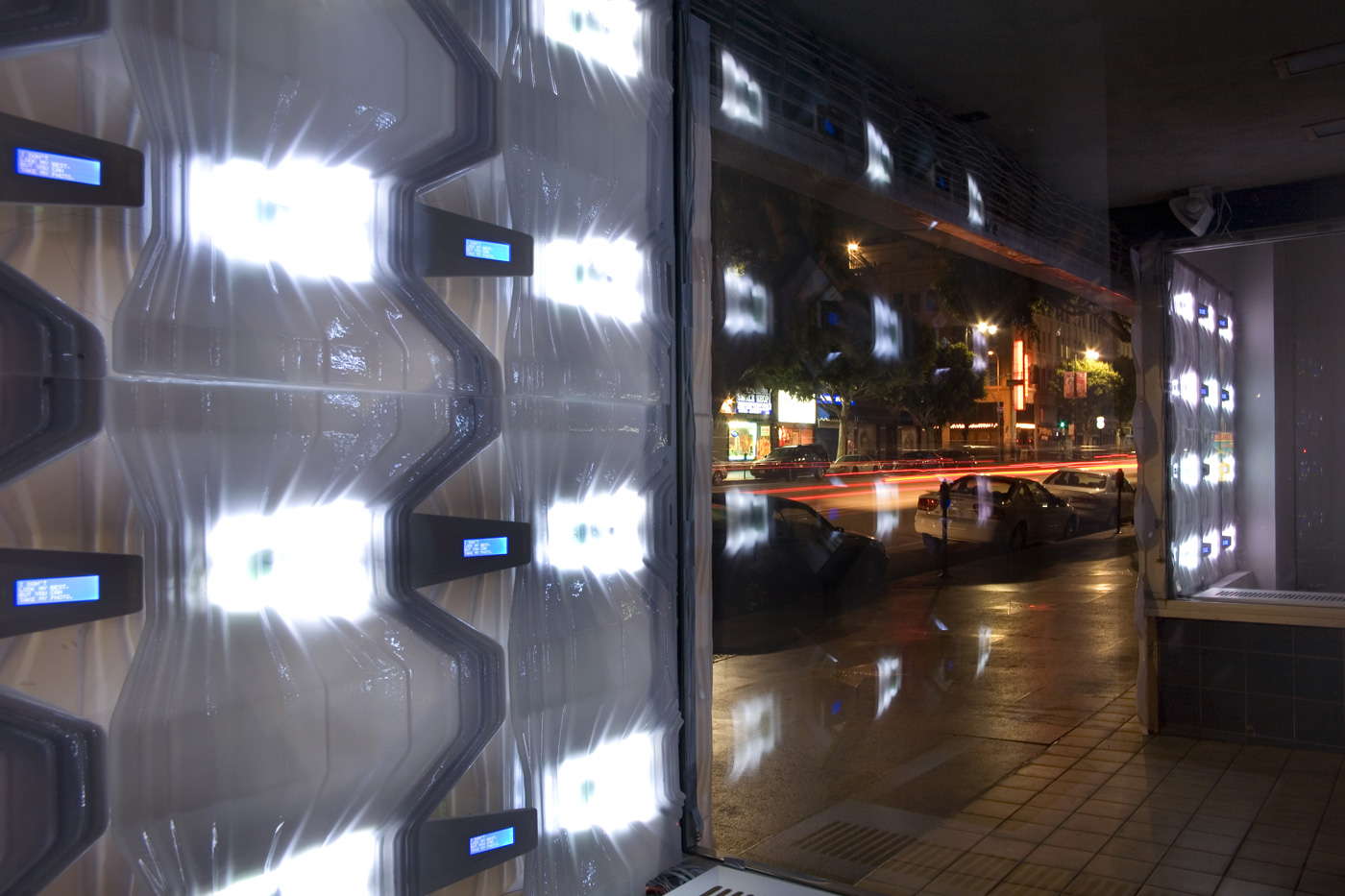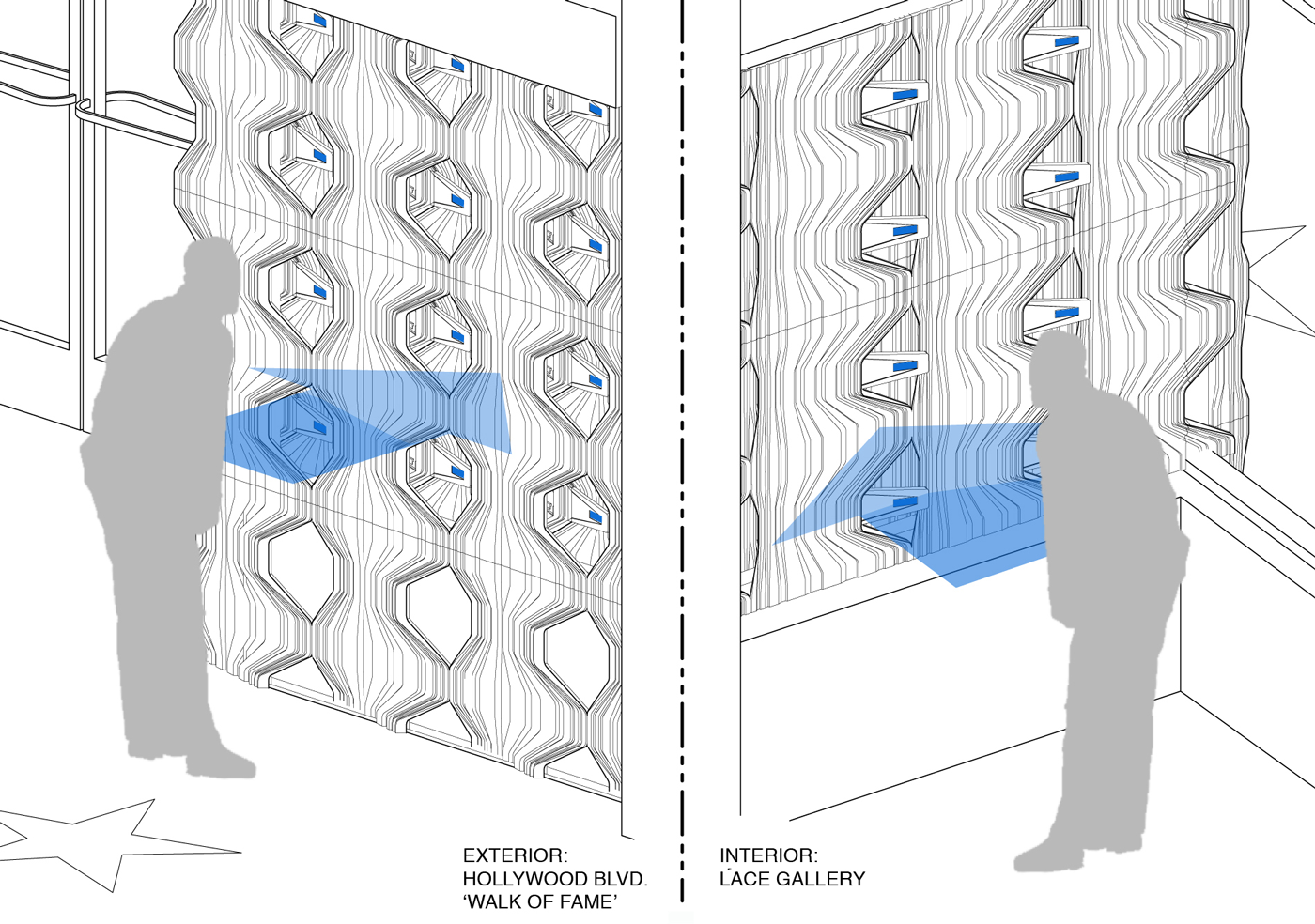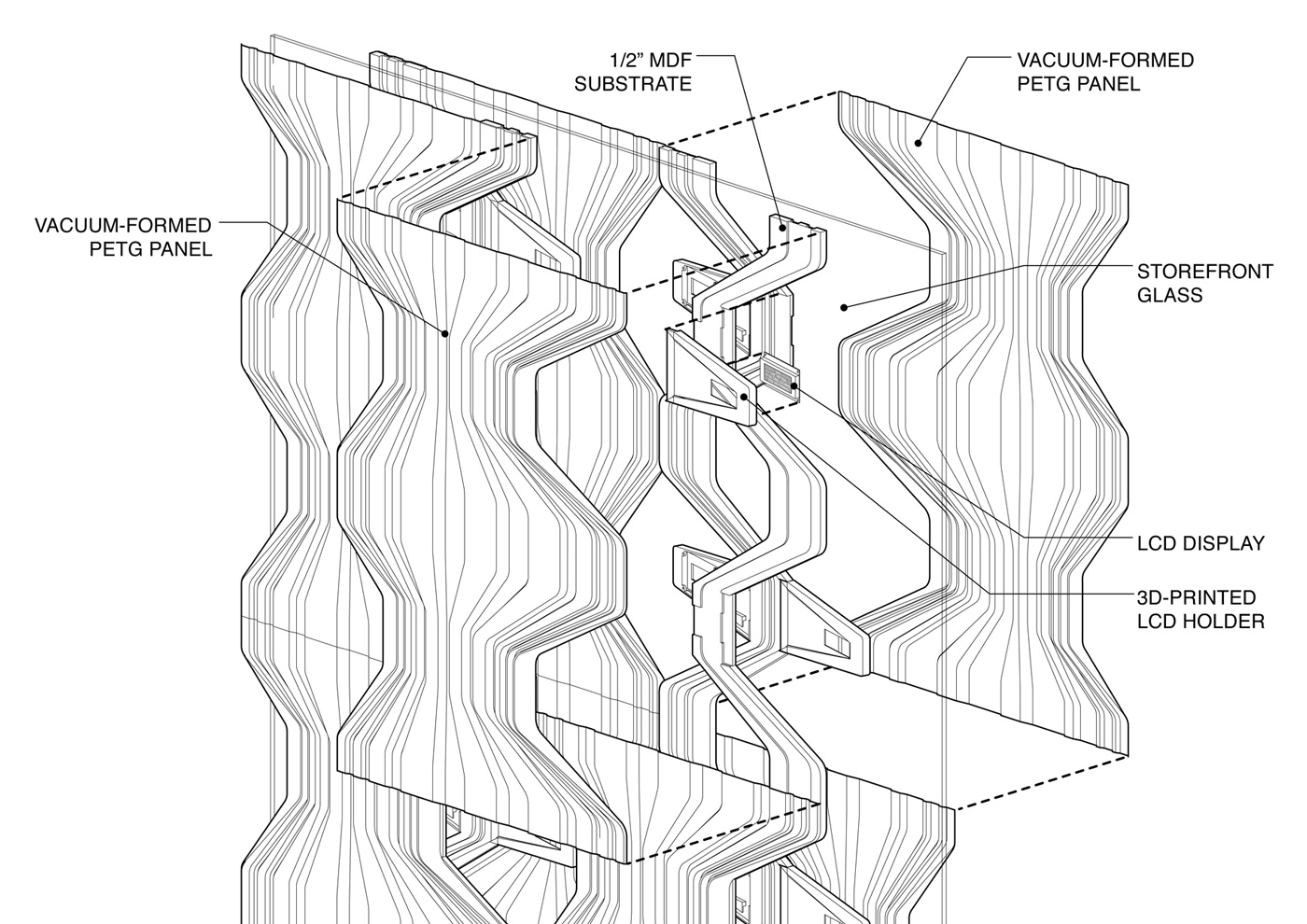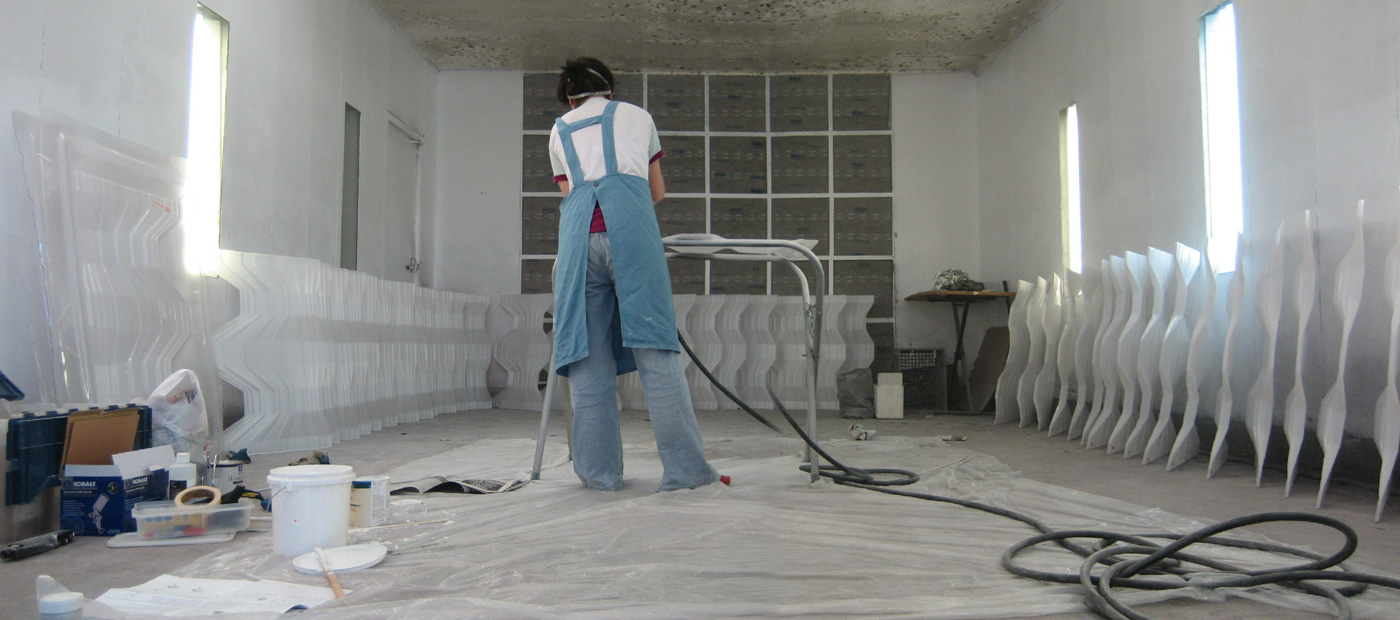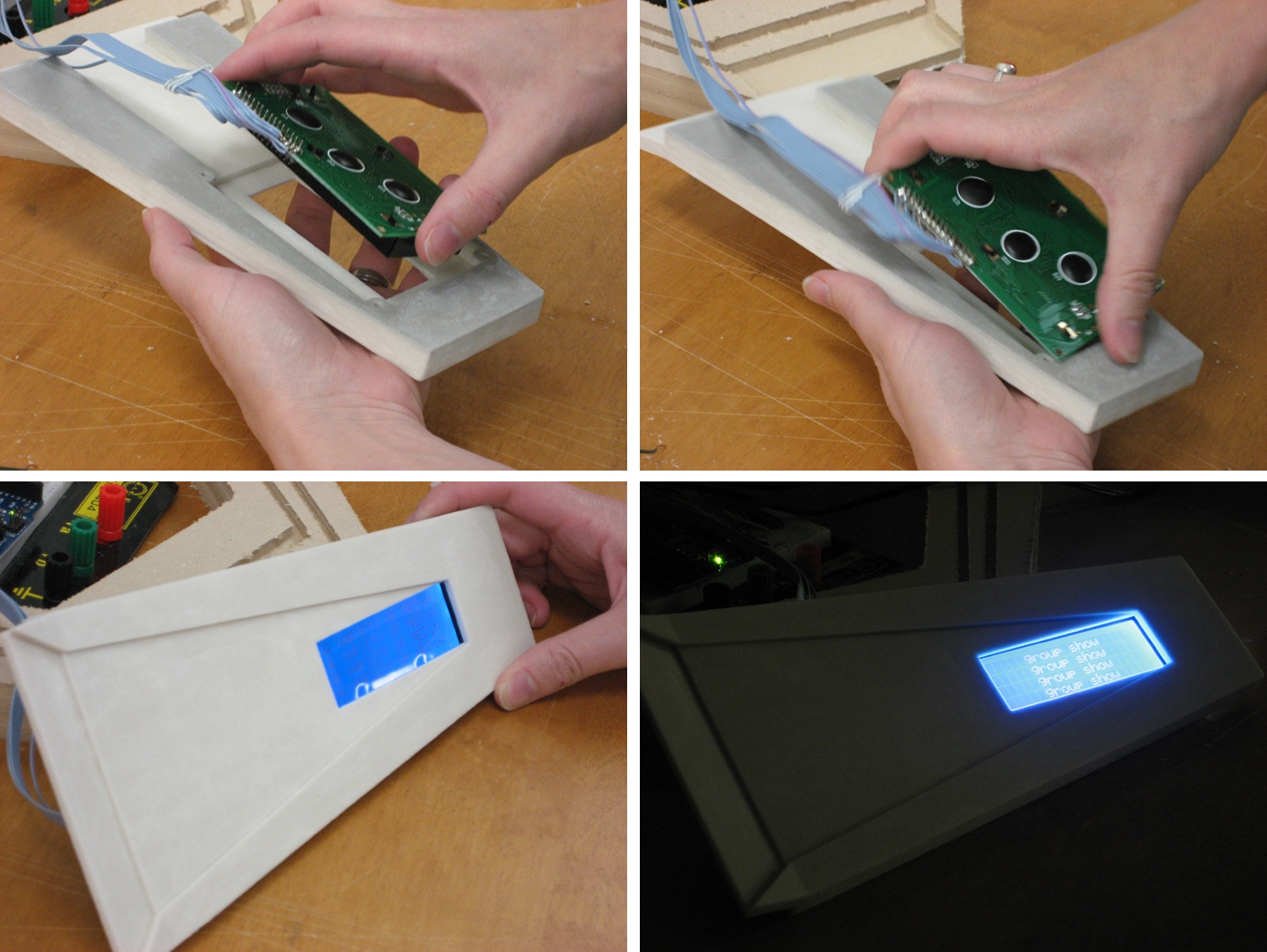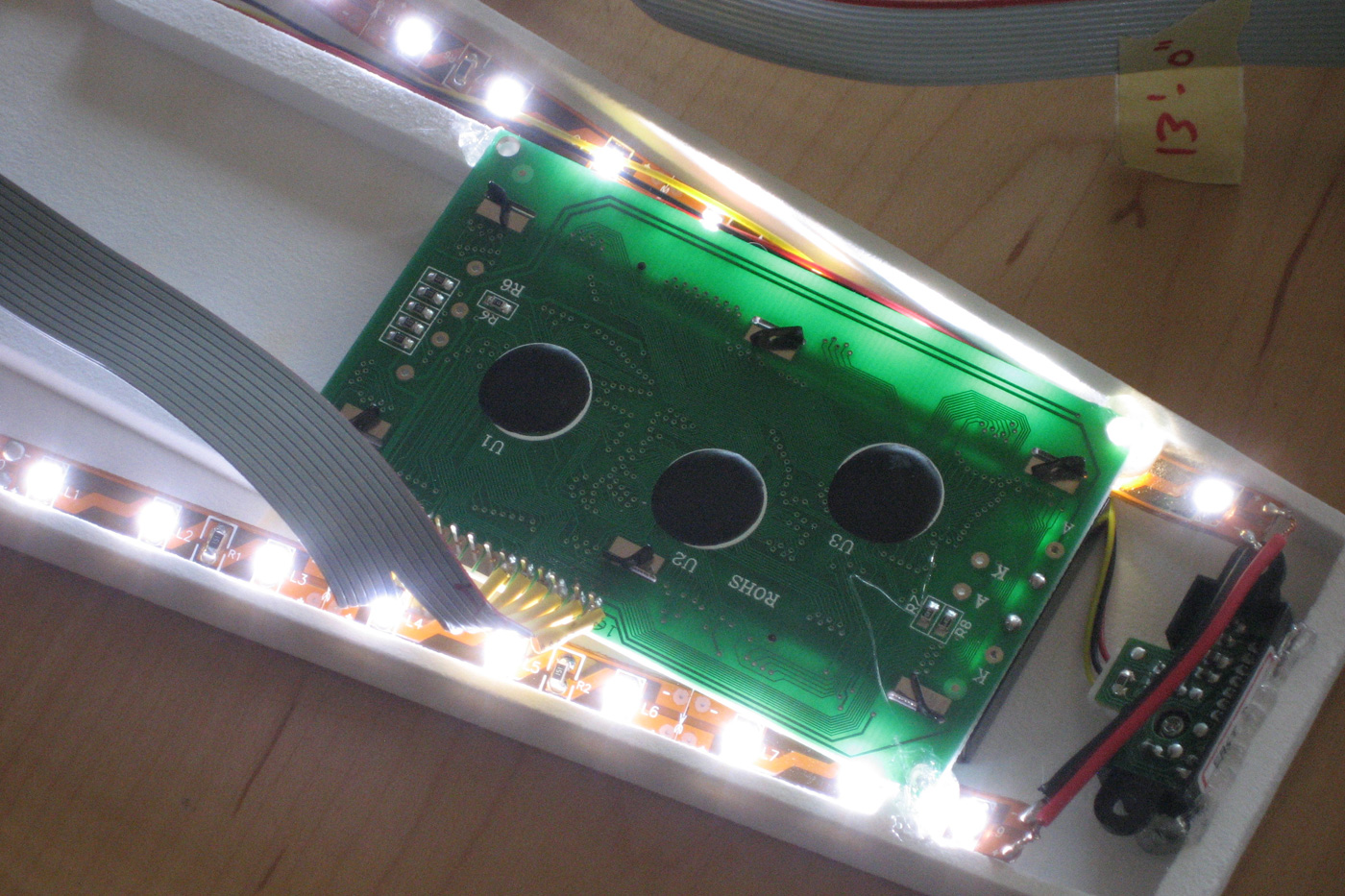 This work is licensed under a
Creative Commons
Attribution-NonCommercial-NoDerivs 3.0 Unported License
.